Our emphasis is on long term partnerships and shared success.
In a business world where yesterday's partner can become tomorrow's adversary, a partnership may very well be the most uneasy type of business relationship. But HUMAX doesn't see a partnership as a means for short-term profits. Firmly believing in the word's true intent, HUMAX places a special value on a partnership, where both parties share a common long-term goal for mutual benefit. And between HUMAX and its global partners, there is also an unspoken promise-through the continuing advancement in digital technology, we will provide more enjoyment and convenience in people's lives all over the world. This is an all-important promise HUMAX intents to keep.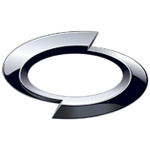 A South Korean car manufacturer headquartered in Busan where its single assembly site is also located, with additional facilities at Seoul (administration) and Giheung (research and development).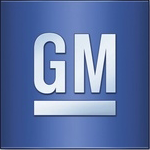 An American multinational corporation headquartered in Detroit that designs, manufactures, markets, and distributes vehicles and vehicle parts, and sells financial services. General Motors produces vehicles in 37 countries under various brands that include: Chevrolet, Buick, GMC, Cadillac, Holden, HSV, Wuling, Baojun, Jie Fang, and Ravon.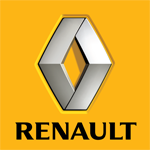 Renault and Nissan became strategic partners in 1999, and have nearly 450,000 employees and control ten major brands: Renault, Nissan, Mitsubishi, Infiniti, Renault Samsung Motors, Dacia, Alpine, Datsun, Venucia, and Lada.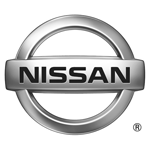 Nissan is the world's largest electric vehicle (EV) manufacturer, with global sales of more than 275,000 all-electric vehicles as of mid-December 2016. The top-selling vehicle of the carmaker's lineup is the Nissan Leaf, an all-electric car and the world's top-selling highway-capable plug-in electric car in history.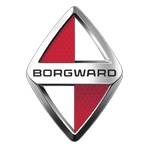 An automobile manufacturer that was founded by Carl F. W. Borgward. The original company, based in Bremen in Germany, ceased operations in 1961. The Borgward group produced four brands of cars: Borgward, Hansa, Goliath and Lloyd.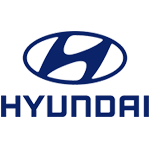 Hyundai operates the world's largest integrated automobile manufacturing facility in Ulsan, South Korea, which has an annual production capacity of 1.6 million units. The company employs about 75,000 people worldwide. Hyundai vehicles are sold in 193 countries through some 5,000 dealerships and showrooms.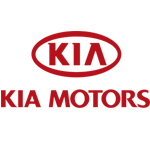 Kia Motor Corporation, headquartered in Seoul, is South Korea's second-largest automobile manufacturer, following the Hyundai Motor Company, with sales of over 3.3 million vehicles in 2015.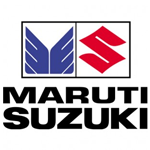 Maruti Suzuki India Limited, formerly known as Maruti Udyog Limited, is an automobile manufacturer in India. Maruti Suzuki manufactures and sells popular cars such as the Ciaz, Ertiga, Wagon R, Alto, Swift, Celerio, Swift Dzire, Baleno and Baleno RS, Ignis.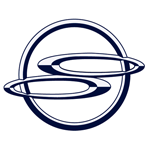 SsangYong Motor Company is the fourth largest South Korean-based automobile manufacturer. It is a subsidiary of Indian multinational Mahindra & Mahindra.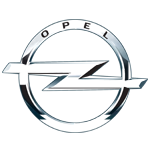 Opel Automobile GmbH is a German automobile manufacturer, a subsidiary of the French automobile manufacturer Groupe PSA since 1 August 2017. From 1929 until 2017, Opel was owned by American automaker General Motors. In March 2017, Groupe PSA agreed to acquire Opel from General Motors.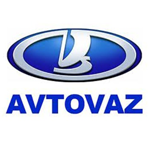 AvtoVAZ is the Russian automobile manufacturer formerly known as VAZ. The products are better known to the world under the trade name Lada.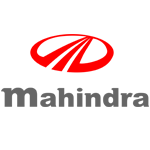 The world's largest tractor brand by volume, India's largest utility vehicle manufacturer, and several of our businesses enjoy leadership positions in the industries in which they operate.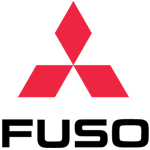 The Mitsubishi Fuso Truck and Bus Corporation is a manufacturer of trucks and buses. It is headquartered in Kawasaki, Kanagawa, Japan and is one of the world's largest truck manufacturers.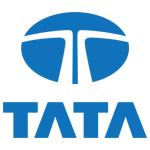 Tata Motors Limited headquartered in Mumbai, is an Indian multinational automotive manufacturing company and a member of the Tata Group. Its products include passenger cars, trucks, vans, coaches, buses, sports cars, construction equipment and military vehicles.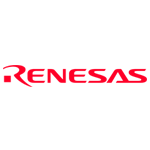 Renesas Electronics Corporation is a Japanese semiconductor manufacturer headquartered in Tokyo. It has manufacturing, design and sales operations in around 20 countries.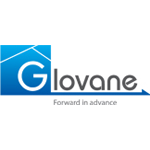 Glovane Co., Ltd is a leading supplier of highly-integrated and low-power Digital radio receiver SoCs & Module, Active Noise Cancellation (ANC) SoC, and Connected Audio Solution.
RealVNC is a company that provides remote access software. The software consists of a server and client application for the Virtual Network Computing (VNC) protocol to control another computer's screen remotely.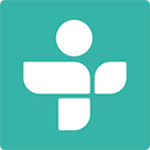 TuneIn Inc. is an American audio streaming service delivering live news, radio, and sports, in addition to music, and podcasts to an audience of over 60 million monthly active users worldwide. The company is based in San Francisco, California.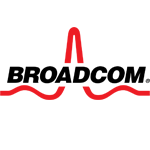 Broadcom Limited is a diversified global semiconductor leader built on 50 years of innovation, collaboration and engineering excellence.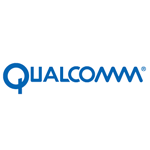 Qualcomm is an American multinational semiconductor and telecommunications equipment company that designs and markets wireless telecommunications products and services.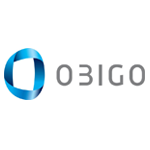 Since 1997, OBIGO has been the world's leading provider of rich internet services and software products in the mobile software industry. Today, OBIGO has evolved into a Web Service company.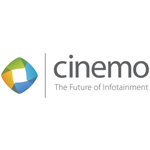 Created end of 2008 and headquartered in Germany, Cinemo GmbH is a global leader in Automotive Infotainment Embedded Solutions and an award-winning company with a focus on performance, high-quality and excellent customer support and service.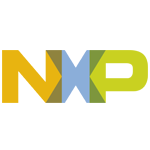 NXP Semiconductors N.V. enables secure connections and infrastructure for a smarter world, advancing solutions that make lives easier, better and safer.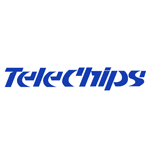 Telechips is a fabless company headquartered in Seoul, founded in 1999 with regional offices in Japan, China, and Singapore that designs integrated circuits, commonly called "chips".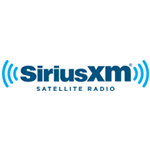 Sirius XM Satellite Radio is an American broadcasting company that provides three satellite radio and online radio services operating in the United States: Sirius Satellite Radio, XM Satellite Radio, and Sirius XM Radio.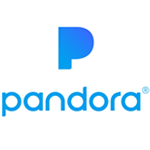 Pandora Internet Radio (also known as Pandora Radio or simply Pandora) is a music streaming and automated music recommendation service powered by the Music Genome Project.