Automotive Electronics System
"Automotive Electronics System that pursues driver safety and convenience"
Humax is developing and providing customers with various automotive electronics systems and services, such as AVM, ADAS (Advanced Driver Assistance System), Radar Modules, and Antennas that increase driver safety and convenience.

Assists drivers to safely and easily park their vehicles based on real-time footage by using a 4CH or 2CH camera.
AVM
Around View Monitor
4CH SD / HD AVM
H/U separated / integrated type
2CH HD AVM
H/U integrated type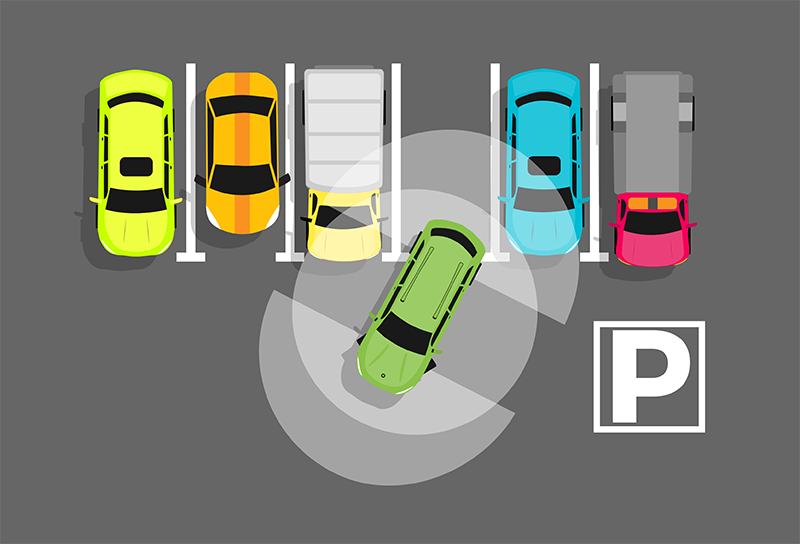 Humax supplies equipment that integrates camera sensor features with the head unit to assist with safe driving.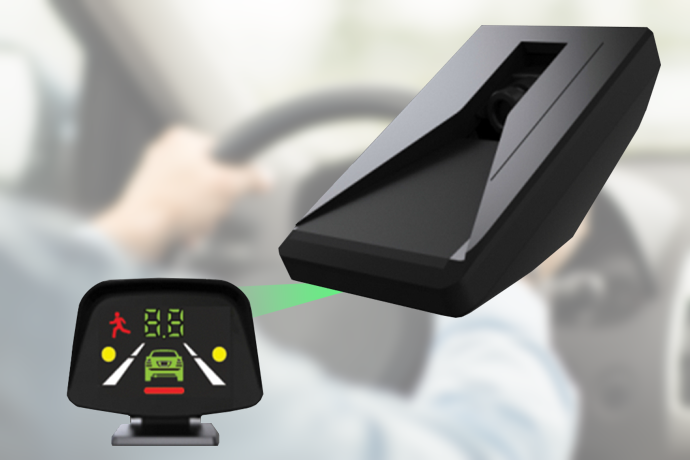 ADAS Camera Sensor
ADAS Camera
ADAS (Advanced Driver Assistance System) camera sensor
Long sensing distance (up to 120m)
FCW, LDW, FCDA, TSR, PD
Humax develops Radar Modules that protect customers by preventing vehicle collisions through a wide-ranging perception, including neighboring areas and blind spots while driving.
Radar Module
Radar
Rear side SRR (Short Range Radar)
Wide Field-of-view(150˚)
BSD, LCA, RCW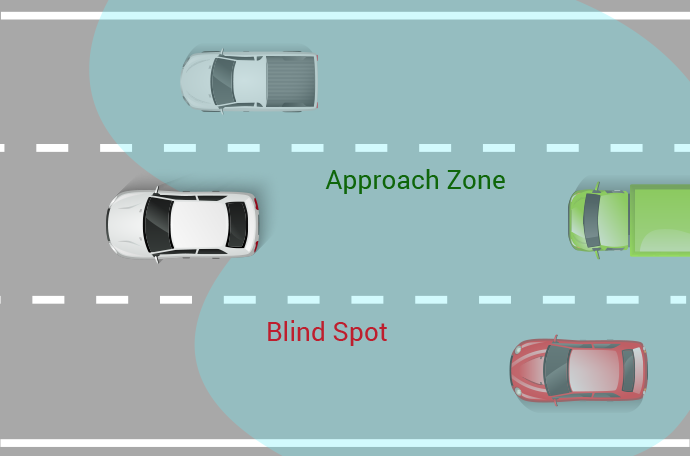 Humax supplies vehicle antennas with industry-leading reception rates in all situations that can be utilized in all models across all automakers.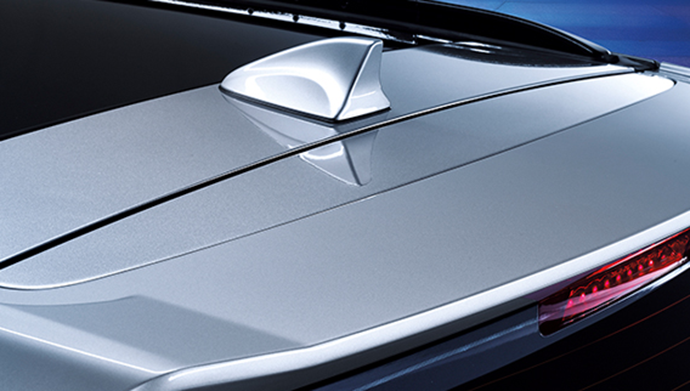 Antenna
Shark-Fin, LF, Micro Antenna
AM/FM Radio, BT/Wi-Fi, LTE
DMB, GPS
Antenna for Smart Key
Automatic door control
Welcome Motion
Humax develops devices that monitor the air condition in real time and purify the air through an Ionizer.
Air Quality Monitoring
Smoke detector & Ionizer
Dust Sensor & Ionizer
Smoke detecting for Car Sharing
Smartphone App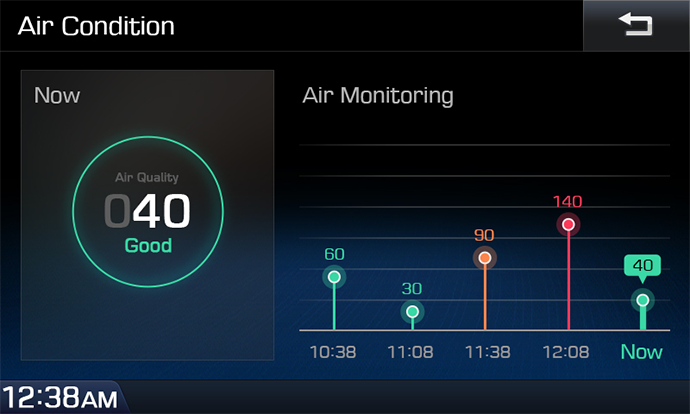 Humax develops rear view cameras that assist with parking by showing the rear view when driving in reverse as well as accessories customized to client requirements, such as multimedia boxes.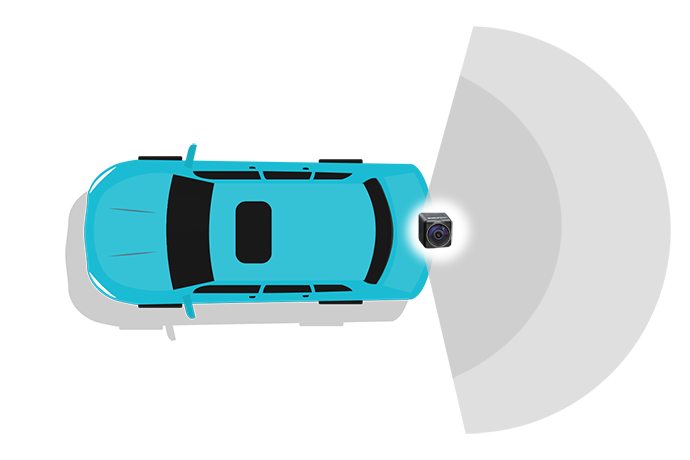 RVC & Multimedia Box
Accessories
Rear view camera (VGA)
AUX Module
USB Connector